Construction Industry Questions and Answers
Get an answer to any construction related question
… even to the toughest ones!
Construo's Q&A platform brings together professionals from every area of expertise in the construction industry to share and grow their knowledge, as well as build their business reputation.
How it works
Ask & tag a question
Tagging questions makes relevant information and answers easy to find
Vote answers
Upvoting helps highlight the most useful responses and rewards the top contributors with reputation points.
Accept an answer
Marking an answer as accepted notifies everyone that it has fully solved your problem as well as rewards the contributor with the most expertise points.
Answer & build reputation
Our expertise points algorithm is designed to reward and highlight our top and most valuable contributors.
Join now
What do you want to learn today?
Popular: VIDEO CONSTRUCTION ENERGY CROSSRAIL CONSTRUCTIONTECHNOLOGY OPTICVYU CROSSRAIL2 LEGAL BUILDING NET-ZERO
Latest Questions
How is inflation being dealt with in Compensation Events on NEC contracts? Has anyone experience of this so far?
What are they key lessons learnt in commissioning security and alarm systems in Police Custody suites?
What measures should Employers be taking in the current heatwave to ensure their workforce can operate safely on sites?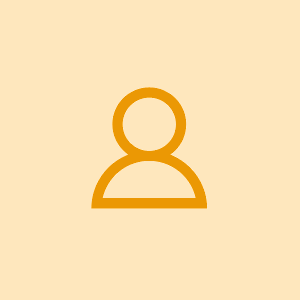 What make the ideal business relationship between Network infrastructure companies and builders/office fit out companies
Asked by Colvin Duberry, 1 month ago
1 Answers
Does anyone here require Construction Funding (across the whole of Ireland) ?
Does anyone on here, Develop (Ground up) Property in Western Europe?
What are the key 'pacing' considerations for a contractor when deciding how best to sequence and manage a project which is in delay?
Are you familiar with construction timelapse monitoring technology?
Need some advice or discussion without judgement?
Get full access to our construction knowledge base, latest news and updates ... Join the discussion.

Add New Resource
Are there any useful resources or documents you'd like to share with our community or perhaps you'd like to promote your product catalogues?