Construction Industry Questions and Answers
Get an answer to any construction related question
… even to the toughest ones!
Construo's Q&A platform brings together professionals from every area of expertise in the construction industry to share and grow their knowledge, as well as build their business reputation.
How it works
Ask & tag a question
Tagging questions makes relevant information and answers easy to find
Vote answers
Upvoting helps highlight the most useful responses and rewards the top contributors with reputation points.
Accept an answer
Marking an answer as accepted notifies everyone that it has fully solved your problem as well as rewards the contributor with the most expertise points.
Answer & build reputation
Our expertise points algorithm is designed to reward and highlight our top and most valuable contributors.
Join now
Need some advice or discussion without judgement?
What do you want to learn today?
Popular: CONSTRUCTION CONTRACTS COVID-19 DELAY JCT EXTENSION-OF-TIME PROCUREMENT RISK LOSS-AND-EXPENSE PROJECT-MANAGEMENT
Latest Questions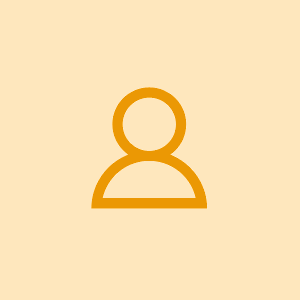 Where can I find a list of all the professional bodies, trade associations and industry groups in the built environment?
Asked by Rebecca Lovelace, 5 days ago
4 Answers
How will you be using the Construction Innovation Hub's newly launched 'Value Toolkit' ?
Why do designers not design riser flooring for a riser shafts in multi storey buildings?
Asked by Nick Atkinson, 2 weeks ago
3 Answers
How to determine the dominant cause of delay ? Is it simply first event dominates until overtaken and therefore substituted by subsequent events.
How do you decide on the validity of loss of overhead and profit in claims from subcontractors and contractors?
Do you have any lessons learnt on controlling costs of refurbishing historic buildings?
Why is the JCT and NEC forms of Contract so dominate in our industry?
Asked by Andrew Crawford, 3 weeks ago
1 Answers
Who is liable for design errors which are the product of Artificial Intelligence?
Are you aware of any Passivhaus projects larger than a domestic property?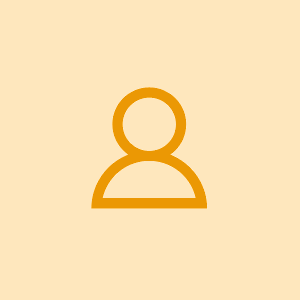 What are the thoughts on C2C (Cradle to cradle) in the context of the built environment? Is it seen as a key element in the drive to NETZERO carbon? a
Asked by Richard Strode, 3 weeks ago
2 Answers
Get full access to our construction knowledge base, latest news and updates ... Join the discussion.