Construction Industry Questions and Answers
Get an answer to any construction related question
… even to the toughest ones!
Construo's Q&A platform brings together professionals from every area of expertise in the construction industry to share and grow their knowledge, as well as build their business reputation.
How it works
Ask & tag a question
Tagging questions makes relevant information and answers easy to find
Vote answers
Upvoting helps highlight the most useful responses and rewards the top contributors with reputation points.
Accept an answer
Marking an answer as accepted notifies everyone that it has fully solved your problem as well as rewards the contributor with the most expertise points.
Answer & build reputation
Our expertise points algorithm is designed to reward and highlight our top and most valuable contributors.
Join now
Need some advice or discussion without judgement?
What do you want to learn today?
Popular: CONSTRUCTION CONTRACTS COVID-19 DELAY UK JCT BUILDING RISK CONTRACTOR PROJECT-MANAGEMENT
Latest Questions
How Building Information Modeling (BIM) Has Revolutionized the Construction Industry
What experience does our readership have of CNG Compressed Natural Gas (Methane CH4) for use in domestic properties (as alternative to LPG)
HOW can i ensure a major new city wide LED Streetlighting installation doesn't negatively impact flora and fauna, particularly insects.
Asked by ANDREW THOMAS, 3 weeks ago
3 Answers
What is the best approach to ensuring that coordination between the design and trades is planned in advance rather than when it is programme critical?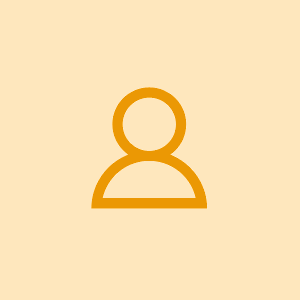 What is expected from an architect when he is done with the design process and what are the documents needed from him or her?
Can net zero carbon targets be helped by a change in tax such as VAT to zero for refurbishment and reuse and 20% on new build?
How can I ensure that short range programme dates for my sections / packages are met on a project?
Is a provisional sum under JCT Design and Build defined or undefined?
What would you do to incentivise MMC in the UK house building sector?
Get full access to our construction knowledge base, latest news and updates ... Join the discussion.

Add New Resource
Are there any useful resources or documents you'd like to share with our community or perhaps you'd like to promote your product catalogues?