Construction Industry Questions and Answers
Get an answer to any construction related question
… even to the toughest ones!
Construo's Q&A platform brings together professionals from every area of expertise in the construction industry to share and grow their knowledge, as well as build their business reputation.
How it works
Ask & tag a question
Tagging questions makes relevant information and answers easy to find
Vote answers
Upvoting helps highlight the most useful responses and rewards the top contributors with reputation points.
Accept an answer
Marking an answer as accepted notifies everyone that it has fully solved your problem as well as rewards the contributor with the most expertise points.
Answer & build reputation
Our expertise points algorithm is designed to reward and highlight our top and most valuable contributors.
Join now
What do you want to learn today?
Popular: VIDEO CONSTRUCTION ENERGY CROSSRAIL CONSTRUCTIONTECHNOLOGY CROSSRAIL2 LEGAL BUILDING EDUCATIONAL INFRASTRUCTURE
Latest Questions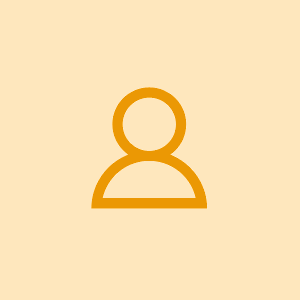 What materials have you found that work in attracting young people to the Built Environment?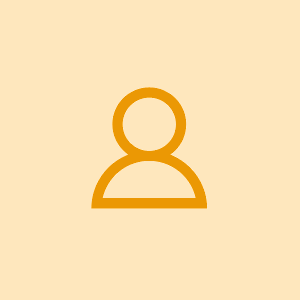 In which ways do you think construction industry is becoming a lot more digitised ?
Are there any PCB customers that are looking for PCB suppliers from PCB factory ?
What is the best way to demonstrate de-mobilisation costs, re-mobilisation costs and any further associated costs that come with project Suspension?
What do we think about the growing trends and opportunities in construction?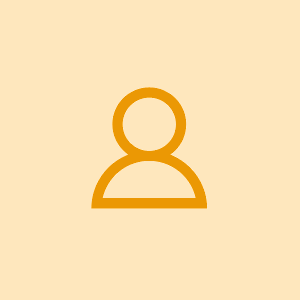 can changes be made to the contract after works has progressed ?
Is the NEC approach to agreeing the account and time as they occur the correct approach?
Need some advice or discussion without judgement?
Get full access to our construction knowledge base, latest news and updates ... Join the discussion.

Add New Resource
Are there any useful resources or documents you'd like to share with our community or perhaps you'd like to promote your product catalogues?