Construction Industry Questions and Answers
Get an answer to any construction related question
… even to the toughest ones!
Construo's Q&A platform brings together professionals from every area of expertise in the construction industry to share and grow their knowledge, as well as build their business reputation.
How it works
Ask & tag a question
Tagging questions makes relevant information and answers easy to find
Vote answers
Upvoting helps highlight the most useful responses and rewards the top contributors with reputation points.
Accept an answer
Marking an answer as accepted notifies everyone that it has fully solved your problem as well as rewards the contributor with the most expertise points.
Answer & build reputation
Our expertise points algorithm is designed to reward and highlight our top and most valuable contributors.
Join now
What do you want to learn today?
Popular: VIDEO CONSTRUCTION ENERGY OPTICVYU CROSSRAIL CONSTRUCTIONTECHNOLOGY CROSSRAIL2 LEGAL NET-ZERO BUILDING
Latest Questions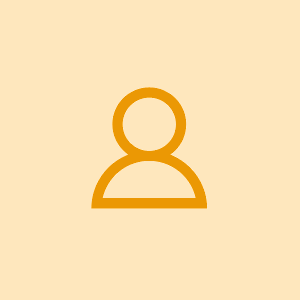 What impact due to the recent tax cut and base interest rate hike?
Asked by Hardip Ghattaora, 1 week ago
1 Answers
What is the best way to utilize my skills in safety and medical services?
What do you think about sending messages directly to companies pages on construo ?
Everyone has been talking about how to manage cost inflation but looking ahead, might insolvencies become the latest top risk to your business?
How are you dealing with the risk of supply chain insolvency?
Why does our construction industry continue to work in the same way constantly focused on price and not collaboration?
Asked by Nick Atkinson, 1 month ago
5 Answers
Does anyone have any 'model' definitions for Force Majeure they could share?
When good progress is being made why is it just as important to keep detailed progress records as during periods of poor or disrupted progress?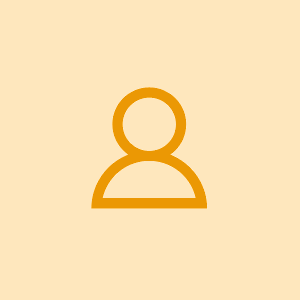 What action the client take if the contractor states 'our price includes for risk and potential unforeseen works'' but then submits a claim
Need some advice or discussion without judgement?
Get full access to our construction knowledge base, latest news and updates ... Join the discussion.

Add New Resource
Are there any useful resources or documents you'd like to share with our community or perhaps you'd like to promote your product catalogues?