Construction Industry Questions and Answers
Get an answer to any construction related question
… even to the toughest ones!
Construo's Q&A platform brings together professionals from every area of expertise in the construction industry to share and grow their knowledge, as well as build their business reputation.
How it works
Ask & tag a question
Tagging questions makes relevant information and answers easy to find
Vote answers
Upvoting helps highlight the most useful responses and rewards the top contributors with reputation points.
Accept an answer
Marking an answer as accepted notifies everyone that it has fully solved your problem as well as rewards the contributor with the most expertise points.
Answer & build reputation
Our expertise points algorithm is designed to reward and highlight our top and most valuable contributors.
Latest Questions
Which is the best way forward for construction plant? Battery or Hydrogen powered?
When is the Employer's QS allowed to change his or her mind ?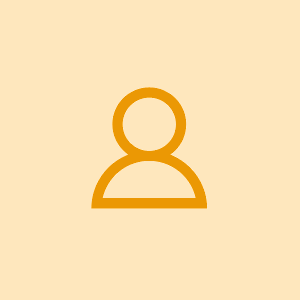 With Brexit & COVID 19 is there an argument for the return of Privately funded social Infrastructure projects in the UK ?
Asked by ANDREW THOMAS, 1 month ago
2 Answers
What is the future for Early Contractor Involvement and Value Engineering post Grenfell?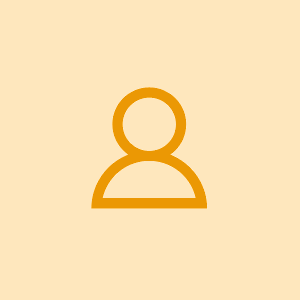 What are the key differences between Slip Form and Jump Form construction? What are the advantages & disadvantages of either system?
Asked by Steven Dawson, 1 month ago
1 Answers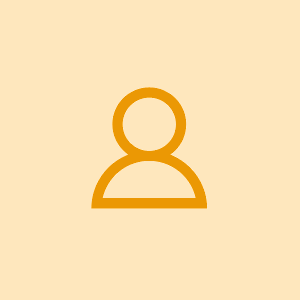 Is it rare for concurrent delay to occur on construction projects?
Asked by Steven Dawson, 1 month ago
2 Answers
Are you seriously ready for change and all that comes with it? How willing are you to invest in a firm that's built on improving inefficiencies?
In what ways do you think your organization can benefit from an efficiency manager?
How do you quantify the benefits of off-site Manufacture v traditional delivery models?
Career in Construction; the Architect - What can you expect when considering at GCSE level age?
See All Recent Questions