Construction Industry Questions and Answers
Get an answer to any construction related question
… even to the toughest ones!
Construo's Q&A platform brings together professionals from every area of expertise in the construction industry to share and grow their knowledge, as well as build their business reputation.
How it works
Ask & tag a question
Tagging questions makes relevant information and answers easy to find
Vote answers
Upvoting helps highlight the most useful responses and rewards the top contributors with reputation points.
Accept an answer
Marking an answer as accepted notifies everyone that it has fully solved your problem as well as rewards the contributor with the most expertise points.
Answer & build reputation
Our expertise points algorithm is designed to reward and highlight our top and most valuable contributors.
Join now
What do you want to learn today?
Popular:
Latest Questions
Does anyone have any 'model' definitions for Force Majeure they could share?
What's the best type of digital marketing for a small construction company?
Asked by Jacob (Cauchi) Smailes, 2 days ago
4 Answers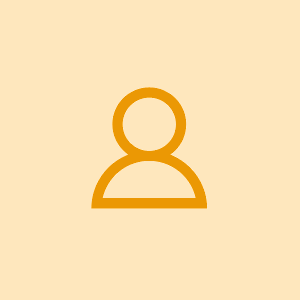 What are the key responsibilities and skills required for a successful career in construction management?
What is the most efficient method for determining the optimal design of a heat exchanger to minimize thermal losses while maximizing heat transfer?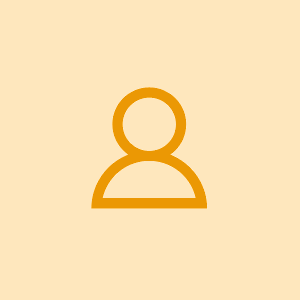 How can we develop and maintain a culture of safety within our organisation?
What should you choose for Exterior Design between Clay Facing Bricks and Stones?
Asked by Mbogo Banton, 5 months ago
3 Answers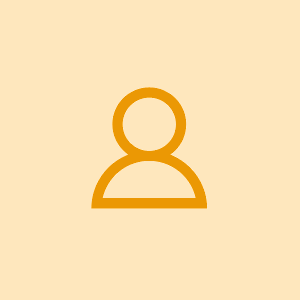 What steps would you take to ensure that a construction project is completed on time and within budget, and how would you handle any challenges?
What are the most common methods for estimating construction costs?
Need some advice or discussion without judgement?
Get full access to our construction knowledge base, latest news and updates ... Join the discussion.

Add New Resource
Are there any useful resources or documents you'd like to share with our community or perhaps you'd like to promote your product catalogues?