Construction Industry Questions and Answers
Get an answer to any construction related question
… even to the toughest ones!
Construo's Q&A platform brings together professionals from every area of expertise in the construction industry to share and grow their knowledge, as well as build their business reputation.
How it works
Ask & tag a question
Tagging questions makes relevant information and answers easy to find
Vote answers
Upvoting helps highlight the most useful responses and rewards the top contributors with reputation points.
Accept an answer
Marking an answer as accepted notifies everyone that it has fully solved your problem as well as rewards the contributor with the most expertise points.
Answer & build reputation
Our expertise points algorithm is designed to reward and highlight our top and most valuable contributors.
Join now
What do you want to learn today?
Popular: VIDEO CONSTRUCTION ENERGY OPTICVYU TIMELAPSECAMERA NET-ZERO TIMELAPSEVIDEO CROSSRAIL CONSTRUCTIONINDUSTRY CONSTRUCTIONTECHNOLOGY
Latest Questions
How long does it take for a 75mm thick sand and cement screed to dry
What are the most common methods for estimating construction costs?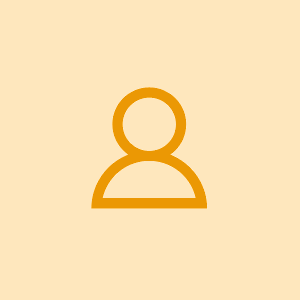 What is the difference between a site valuation and interim valuation
Asked by FAROUK Yusuf, 2 months ago
2 Answers
What are the acceptable noise exposure levels for construction workers according to OSHA standards?
What are the differences between 'Outdoor plywood' and 'Marine Plywood'?
Is it reasonable and market standard for a performance bond guarantor to restrict liability to pay until after completion of the guaranteed works?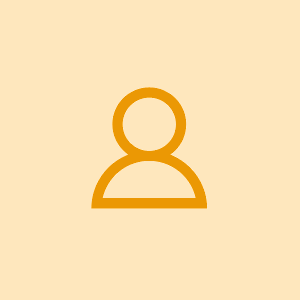 What are the implications of allowing new tenants onto a on-going building site of a housing development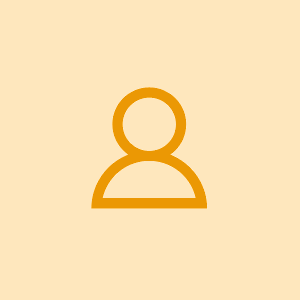 What are the contract conditions regarding payments for omitted works
Asked by FAROUK Yusuf, 2 months ago
2 Answers
What is the role of a mechanical engineer in construction site of any building, factory etc?
Are there any Developers on this platform that are interested to profit from Planning Gain/Land Promotion?
Need some advice or discussion without judgement?
Get full access to our construction knowledge base, latest news and updates ... Join the discussion.

Add New Resource
Are there any useful resources or documents you'd like to share with our community or perhaps you'd like to promote your product catalogues?