A Strange Pandemic for Asset Valuations: They've Gone Up!
Housing & Share Price Wealth Advances For the past year, the news has been filled with deeply distressing stories about the coronavirus contagion and sectors of the economy where jobs and earnings losses have been enormous.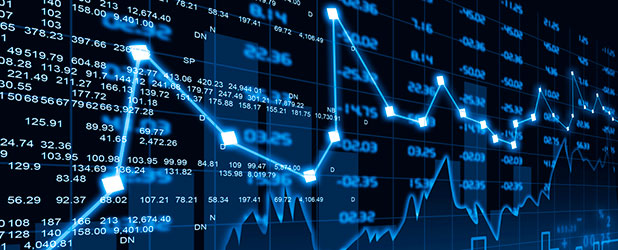 Get full access to our construction knowledge base, latest news and updates ... Join the discussion.