4 Keys To Effective Construction Project Management
In construction, successful completion of a job is accomplished through effective project management. Delivering a quality project to your client on time and within budget while also turning a profit for you and your subcontractors is no easy feat. It requires careful planning, detailed monitoring of the progress and communication and collaboration among all the major stakeholders and team members.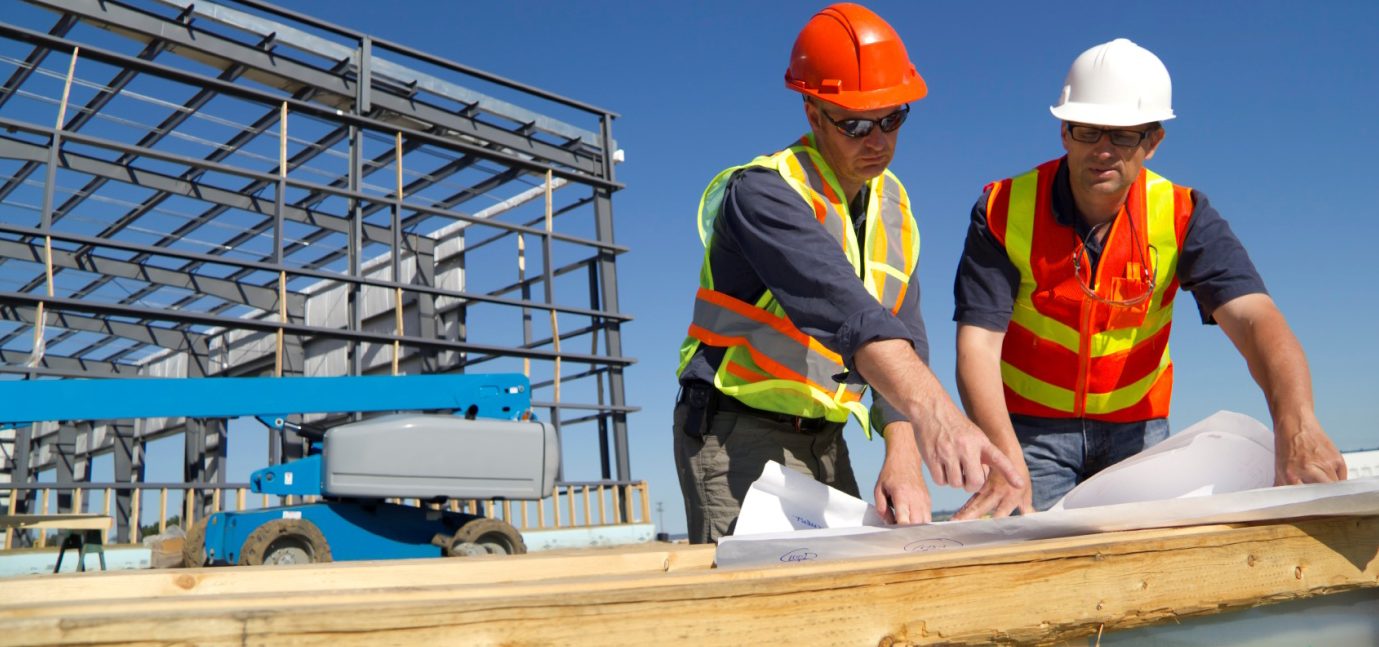 Get full access to our construction knowledge base, latest news and updates ... Join the discussion.