5 Mistakes To Avoid When Estimating a Construction Project
Construction is a tricky business. Especially, when it comes to the initial stages of the project lifecycle such as estimating and bidding process, contractors are often found struggling with inefficiencies. Though it is very natural with construction projects that involve a large number of tasks, it is significantly important to manage all the resources and funds wisely to ensure maximum profits and cash flow.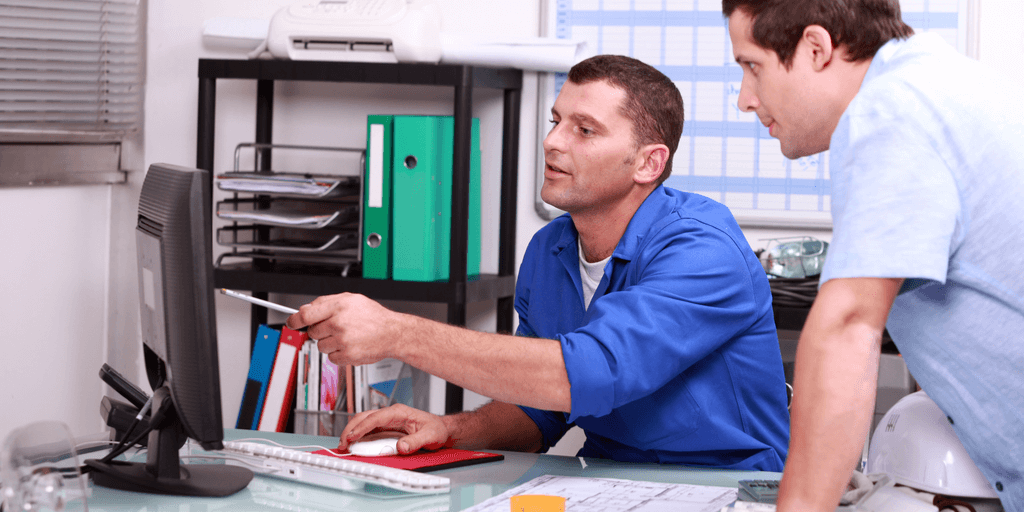 Get full access to our construction knowledge base, latest news and updates ... Join the discussion.