HS2 reviewing Brexit risks
HS2 chief executive Mark Thurston has been asked to lead a review into the risks the project faces from Brexit. Details of a meeting of the board in January show that executives discussed issues relating to "Brexit readiness" in the month leading up to the… The post HS2 reviewing Brexit risks appeared first on Construction News.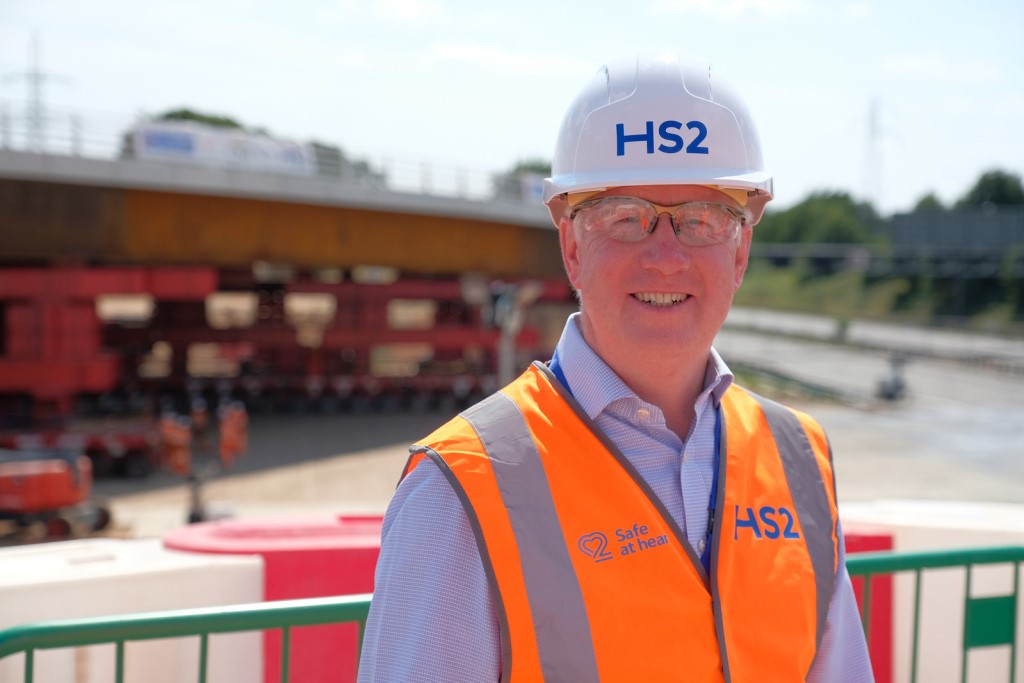 Get full access to our construction knowledge base, latest news and updates ... Join the discussion.