---
Questions tagged
Net-Zero
Are Geopolymer Concrete and Cement the answer to taking carbon out of our structures?
Asked by Tom Spilsted, 11 months ago
2 Answers
Can net zero carbon targets be helped by a change in tax such as VAT to zero for refurbishment and reuse and 20% on new build?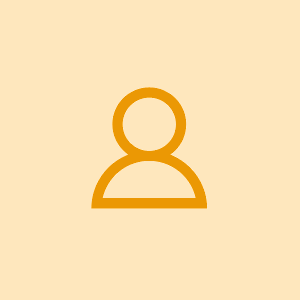 What are the thoughts on C2C (Cradle to cradle) in the context of the built environment? Is it seen as a key element in the drive to NETZERO carbon? a
Asked by Richard Strode, 1 year ago
2 Answers
Get full access to our construction knowledge base, latest news and updates ... Join the discussion.