Activity
User doesn't have any posted questions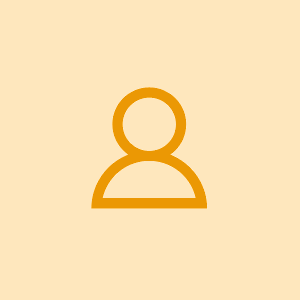 What are the considerations for developing a plot with Japanese Rose (Invasive Non Native Species plant) present?
Asked by Tanya Sargent, 3 months ago
Hi Tanya - this very much depends on your building layout. Is the Japanese Rose within your development line or is it peripheral to the build? If with ...